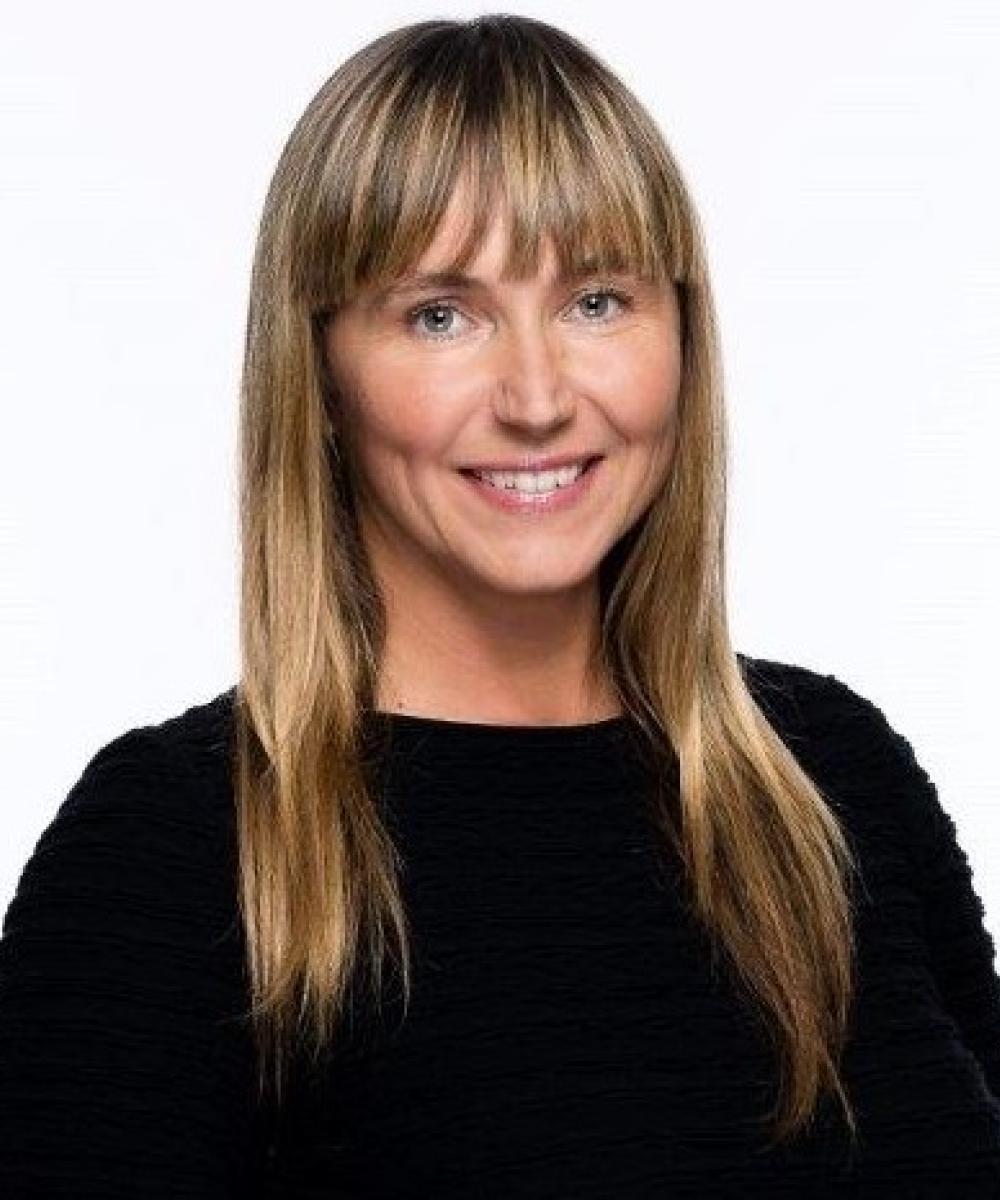 Janet Fleck
Mortgage Planning Specialist
I.G. Investment Management Ltd.
Janet joined IG Wealth Management in 2016 as the Mortgage Planning Specialist in the Kitchener-Waterloo region. She has been in the financial services industry for over 34 years with varying roles from Branch Manager to Mobile Lending Specialist, achieving Best of the Best for 6 consecutive years in her Financial Services Manager role prior to moving to IG.  Her expertise in Mortgage and Lending Services is a key part of planning with our clients.
Janet provides straight forward advice on mortgage options including purchase, transfer, refinancing and secured lines of credit. She is dedicated to what the plan has to offer clients and will work with them to help them achieve their financial goals and dreams.