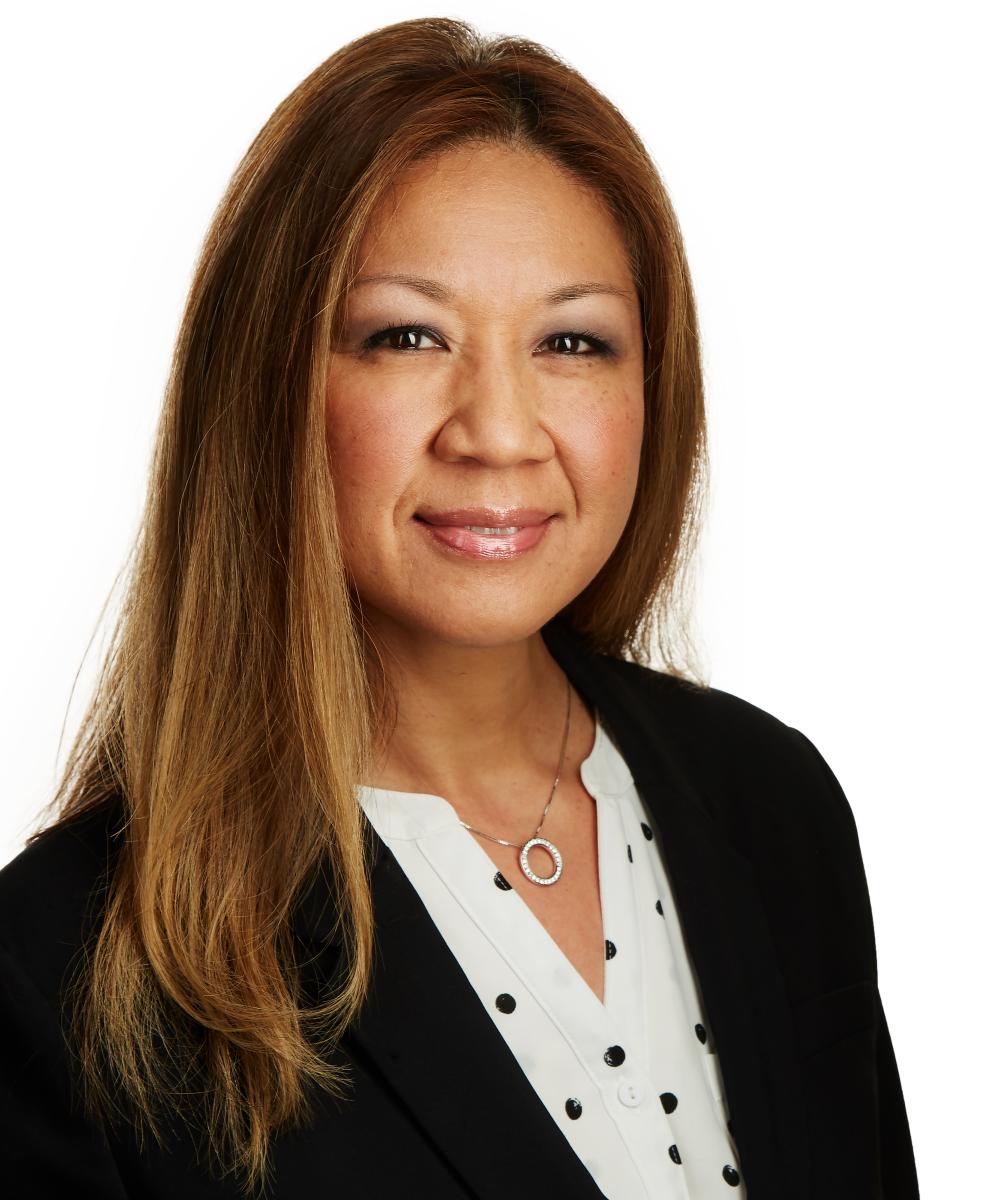 Erika Torres-Lyn
Operational Associate
Erika joined Carter & Associates as an Administrative Assistant in June 2019, transitioning to Executive Assistant and then quickly to Operational Associate in September 2021. She was an Advisor in the financial industry since 2013 before joining our team. 
Erika is passionate about maintaining a holistic approach to financial planning, promoting the value of advice, and partnering with clients to ensure their financial well-being. 
  
Originally from Mississauga, Erika moved to Kitchener in 2015 with her husband Sean and their son Jordan. In her spare time, she enjoys gardening and chasing after their French Bull-puppy Pennie.