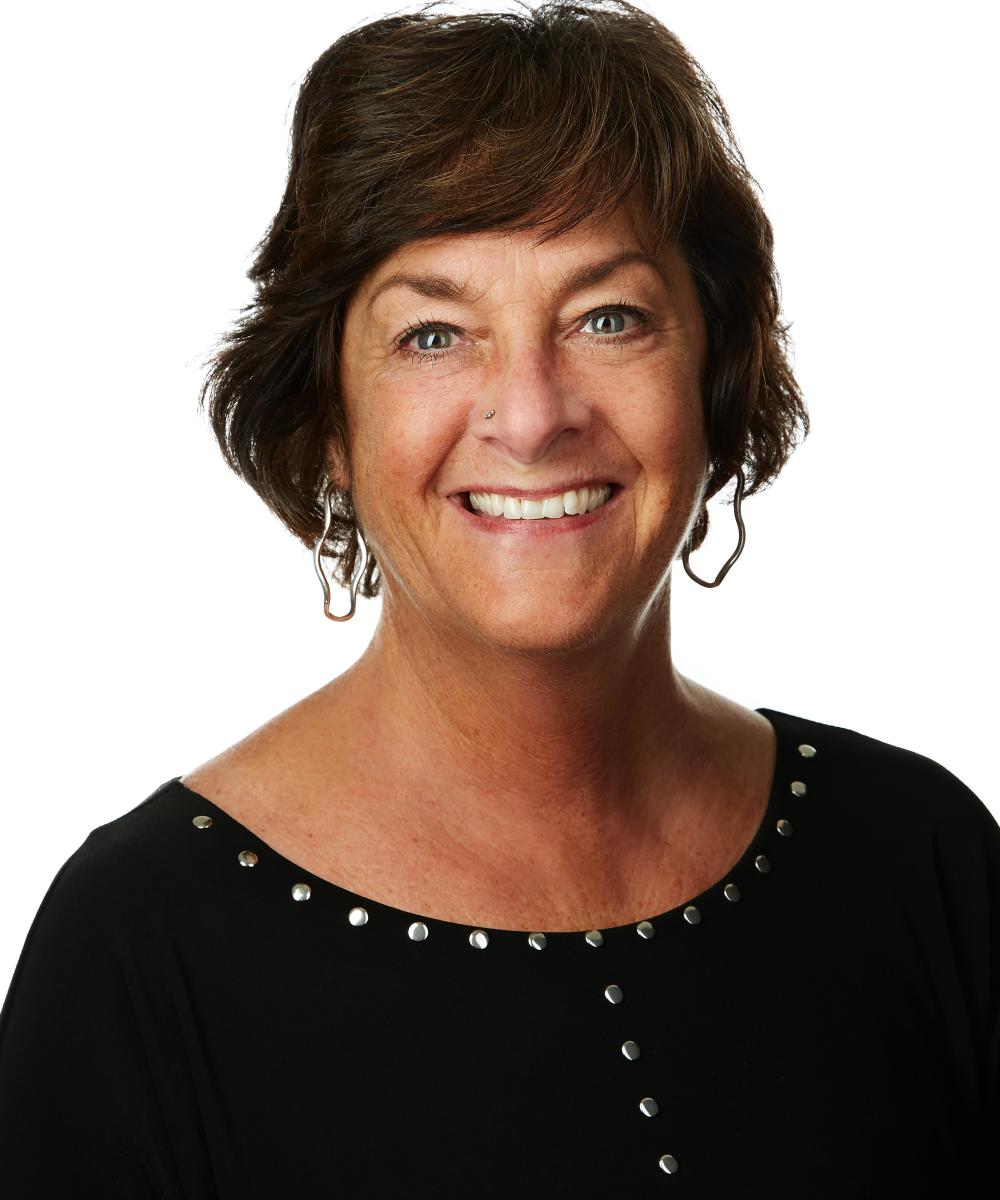 Julie Reid
Executive Assistant
Julie began her career with IG Wealth Management in 1996 as a member of our Wingham office.

She is responsible for overseeing clients' daily administrative needs. Julie is committed to providing the highest level of service through courteous interaction with clients and prompt and thorough attention to detail.

Julie has the support of her three loving children: Joelle, Robyn and Marcus. When Julie is not in the office supporting clients, you will find her out with her rescue puppy, Scarlett.