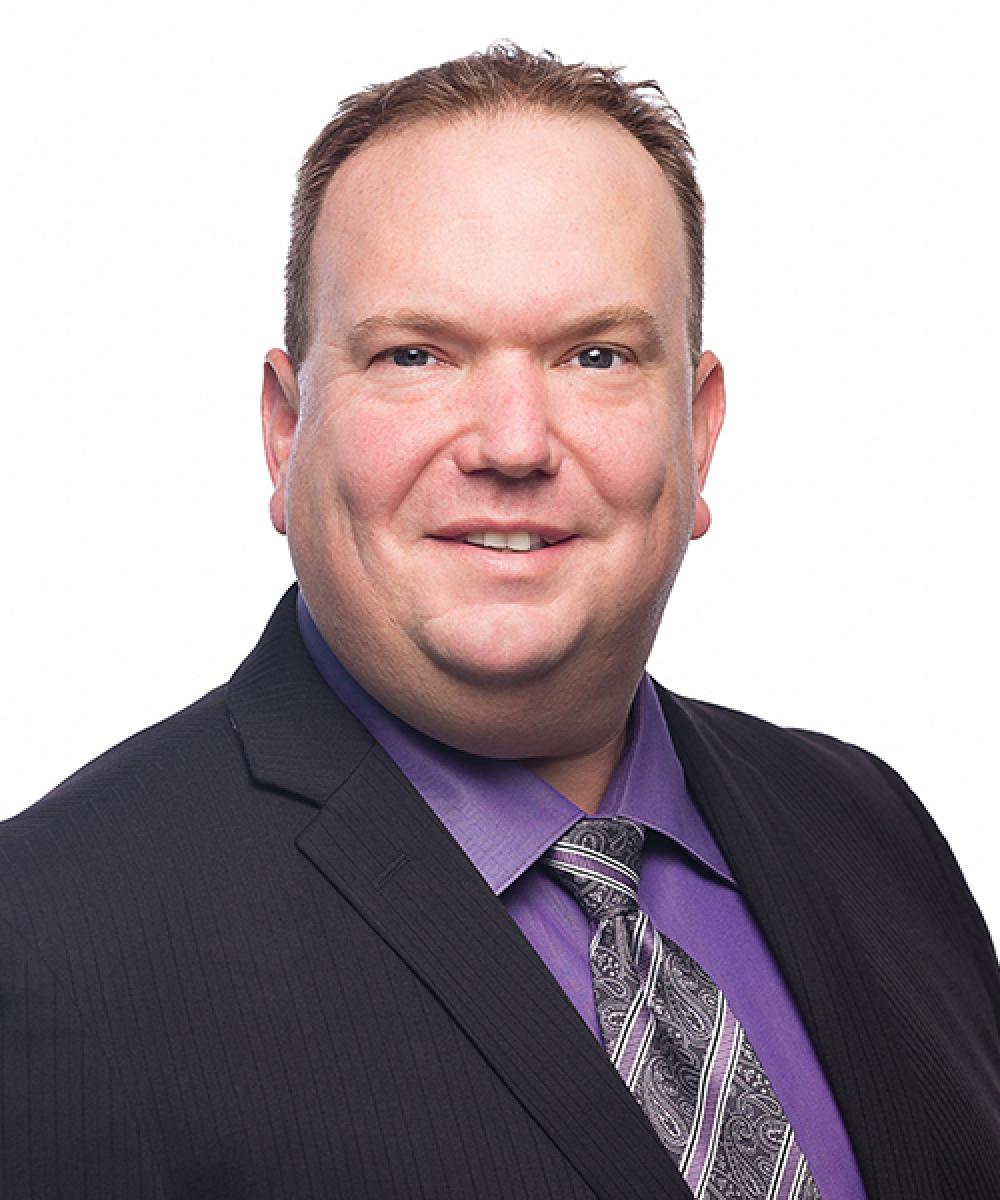 Gary Smith

RRC, CFP®, CPCA, TEP, CHS
Insurance & Estate Planning Specialist, I.G. Insurance Services Inc.
Gary joined IG Wealth Management in 1999 as an Insurance & Estate Planning Specialist. Over the years he has worked with many different regions and currently covers several offices in south-western Ontario.
Gary provides customized corporate and personal protection solutions. He specializes in delivering advanced planning strategies that can provide significant tax advantages including tax deferred wealth accumulation, estate maximization and estate preservation.
Gary holds several industry designations including his CERTIFIED FINANCIAL PLANNER® designation, TEP (Trust & Estate Practitioner), EPC (Elder Planning Counselor), RRC (Registered Retirement Consultant), CPCA (Certified Professional Consultant on Aging) and CHS (Certified Health Insurance Specialist).