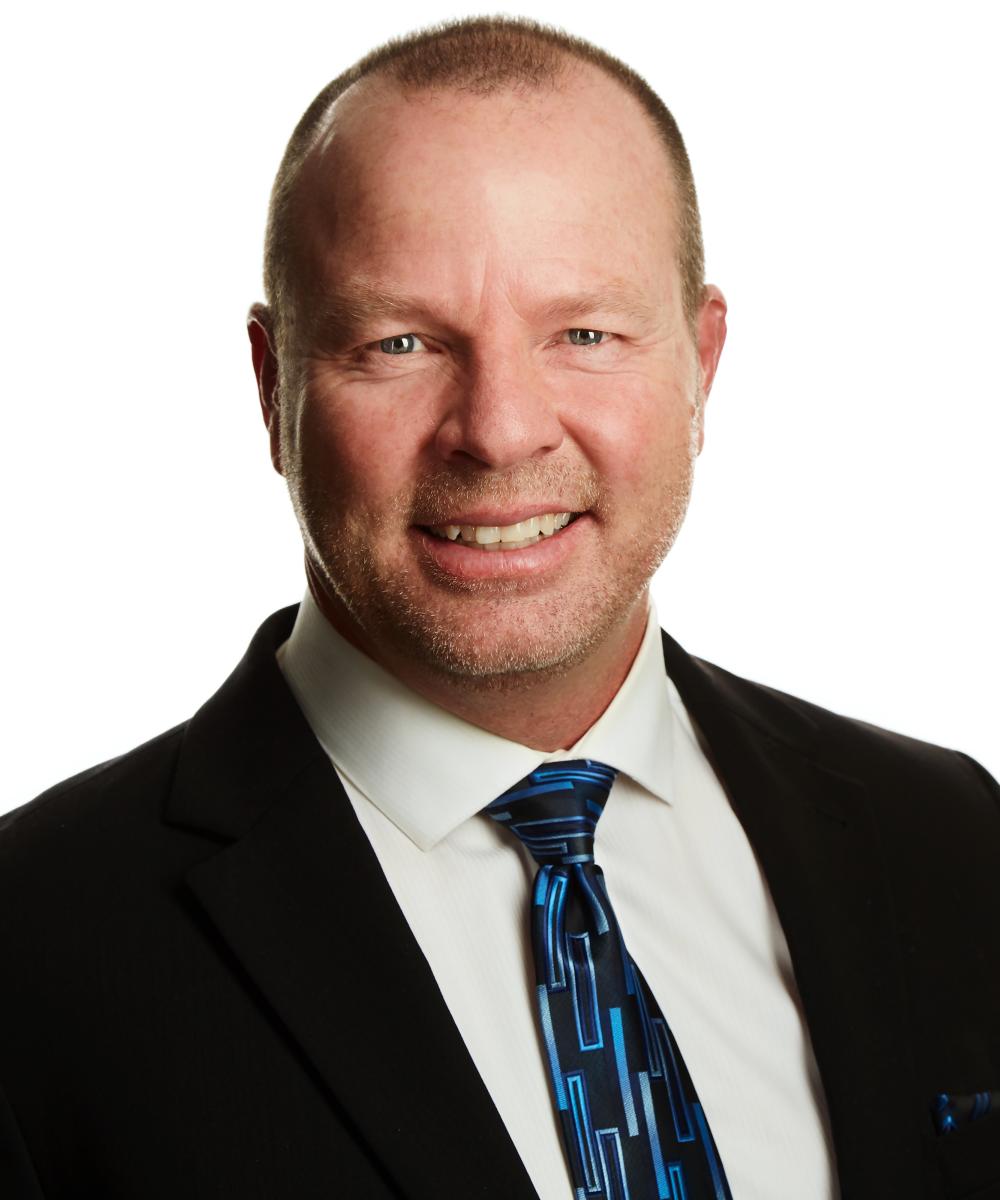 Steve Carter

RRC, CFP, BA (Econ)
Executive Financial Consultant
Throughout his career, Steve has created in-depth, customized wealth management solutions for high-net-worth clients. He takes his time to get to know you, understand your needs, develop an appropriate plan, explain it in detail and answer all your questions.   
 
"I want clients to have a real sense of confidence and clarity about their financial future," he explains.   
 
Steve's career started with IG Wealth Management in 1989 after graduating from Wilfrid Laurier University with an Economics degree. He has worked in the tri-city area his entire career.    
 
Away from work, Steve enjoys time with family – his wife Stephanie, and their four children, Braxton, Chase, Logan, and Paige. He has been involved in his kids' many sports activities. He's also an avid golfer. In the community, Steve dedicates time to Samaritan's Purse and the Alzheimer's Society.